OneCNC Spain has been established for all sales and support for Spain
and Portugal.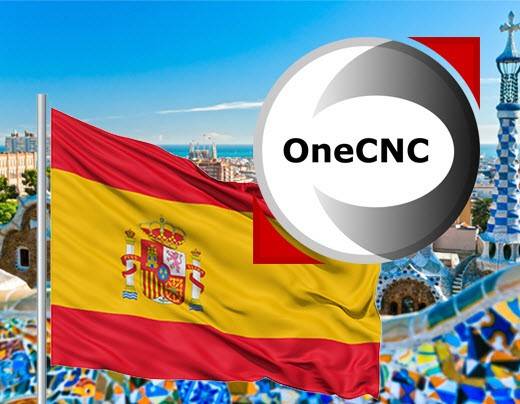 Josep Soler has for many years been involved in the CAD-CAM industry as head and owner of SAMEC S.L. Spain.
Josep now has the task of heading OneCNC Spain with the territory of both Spain and Portugal.
Josep will welcome the opportunity to discuss the supply and support for all the OneCNC Products.
 Josep can be contacted at the following address and phone numbers.
OneCNC Spain Office
SAMEC S.L.
B63107882
Avda. Antonio Gaudí, 15 local 2
08840 VILADECANS
Barcelona
Spain