The APEX of Engineering in the UK
Aug 17 2012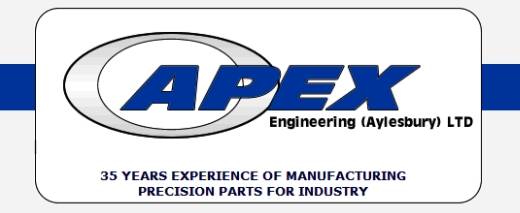 APEX Engineering (Aylesbury) LTD UK offer a comprehensive CNC milling / turning service, specializing in the processing of one-off, to medium quantities, often short-term, consistent quality at competitive prices.
With up-to-date OneCNC CAD / CAM technology in conjunction with advanced computer controlled machines Apex is an ISO certified company.
Mick Norris at Apex Engineering in Aylesbury, Buckinghamshire, was OneCNC mill professional since April 2009, when he bought his Hurco VM1 machining center.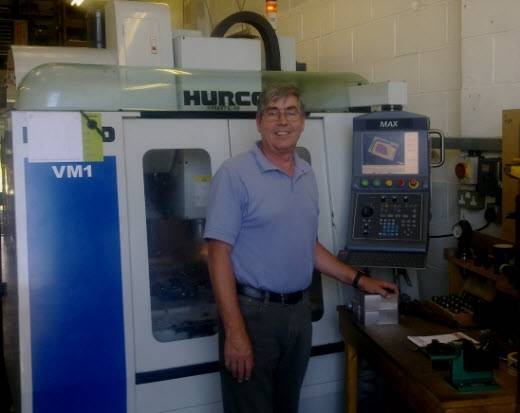 He was with another CAD / CAM for 10 years at his Bridgeport, but when he asked for a contribution to his new Hurco winMAX they wanted to him a huge cost.
Not only was there a cost for the post, but he would have to upgrade and pay for maintenance back, plus more training and it was up to more than 5500 pounds.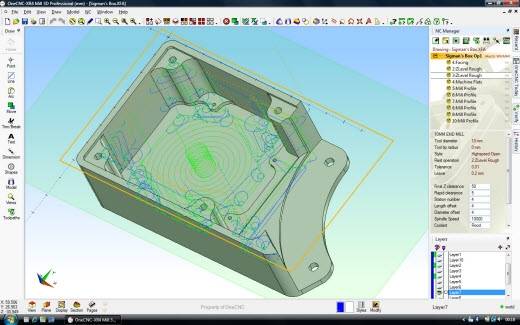 OneCNC came to the rescue provides a whole new system for half the price of upgrading its older version.
Since then he has not looked back.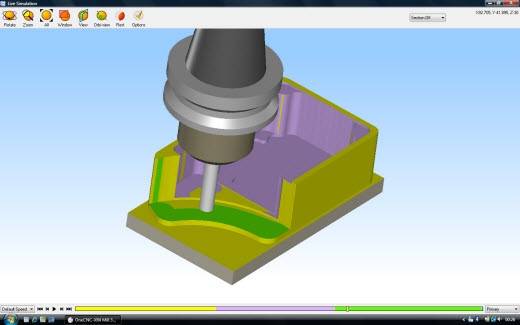 Mick recently upgraded to Professional OneCNCXR4 mill including one days training on site.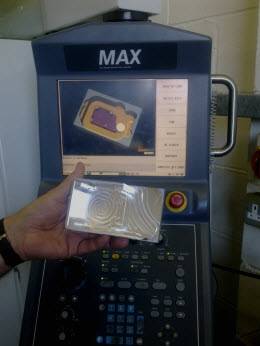 The photos are from Mick and his Hurco VM1 and the role he modeled and worked with OneCNCXR4 during his days teaching at the OneCNC from a paper drawing.
The holes are generated after coating.
Link >> For more information on Apex Engineering
If you want to have similar benefits of using OneCNC will reap as Apex Engineering OneCNC contact your local office.
Link >> OneCNC Global Contacts
Quality Tool and Die uses OneCNC
Oct 10 2010
Quality tool and die is based in Banyo, Brisbane, Australia is well-known premium plastic injection molding tool shop and space in the industry. Well known for its attention to detail and quality for sophisticated parts needed. OneCNC CAD-CAM is happy to have been involved for so many years with such a quality supplier of plastic parts.
Currawong Engineering with OneCNC
May 10 2010
Currawong Engineering is based in Kingston, Tasmania Australia, is a specialist in design and manufacture of aircraft parts for unmanned aircraft
Currawong use OneCNC mill with 5-axis modules and OneCNC lathe with milling and turning modules of CY and B-axis.
This is their story, as Gavin Brett CEO tells Currawong technology.
For more information about products please contact your local OneCNC OneCNC office.